About Us
Who is Shefali Dani ?
We Create Opportunities for Candidates in Jobs & Businesses
Ms. Shefali Dani
B.HSc., M.B.A (Marketing and HR ) D.B.M.(Diploma in Business  Management) , D.M.M (Diploma in Marketing Management )
Shefali Dani is an expert in  Placements & Training industry with an experience spanning 24  years plus and has been Self Employed and Consultant to many corporate companies  for last seven  years. While managing projects across the country, Shefali has had an opportunity to work with various prestigious brands like Aptech Ltd , Manipal Group, Vedanta  Group , Karrox Technologies Ltd ,Reliance to name a few.
While Shefali is well regarded as a lady with many skills, her core strength lies in training and placements. Equipped with years of experience in her field she specializes in Job fairs and campus recruitments ,Individual Job Placements while also guiding and preparing candidates for her work-from-home Jobs.
Shefali has given many people with Office jobs  in various categories . Many who lost jobs in covid and were aearching for a long time approached Shefali and got jobs.
Her HR centers are spread across Mumbai , Nasik , Thane  –Ghatkopar which is the Branch center,other franchisee centers at –  various places.
She has been rewarded by Aptech, Vendanta Group   Best Employee of the Year during her working tenure, invited as  Employer and  Judge by various NGOs  colleges and communities.
She has been  invited  to  Vigyan Bhavan – Govt of India  ,Delhi for giving jobs  to differently abled ( physically handicap ,deaf, dumb ) for work from home projects for All India.
She with  her team has conducted  around 200  job fairs  totally 2 lacs candidates  have been given opportunity to give interviews across many corporate companies in a tenure of 24 years.
Job fair consist of   100  to 5000  people in 1 day  for various  institutes, trust , political parties, colleges . communities  at various metro and rural  places across india. we have also done job fair for 25000 people also in 1 day.
Office jobs and  Work from Home Jobs in various categories.
Shefali has helped many entrepreneurs with starting and setting up successful  Human Resource set up ,Social media Income , Digital Income , Playgroup ,Grammar , Content writing , Food Business , and as success always raises aspirations, she looks forward to more challenging and exciting projects .
Full Time Office Jobs are  in
https://www.shefalidanijobs.com/office-jobs/
Airport , Banks , Education , Retail , Logistics, Healthcare  , Back office , Data Entry , Accounts , FInance, Human Resource, Hospitality , Facilities , IT and NON IT jobs  are her forte.
Education -Gives jobs to 5th std pass ( 18 years onwards ) , 10th fail , 10th pass, 12th pass, undergraduates ,Graduates , MBA , CS, LAW, CA ,INTER CA , Digital etc.
Work from Home Jobs (Open for all ) 
 

Data Entry Jobs

Social Media Income

Content Writing

Digital Income

Travel Income

Hr Income

Telecalling Income

Business Options

Hr Franchisee with Shefali Dani

Phonics

Grammar  and many more …..
Education -Gives jobs to 5th std pass , college students ( 15 years onwards from home ) , 10th fail , 10th pass, 12th pass, undergraduates ,Graduates , MBA .Office jobs from 18 years + onwards
Easiest way to reach her is Whats app –
+91- 9769571199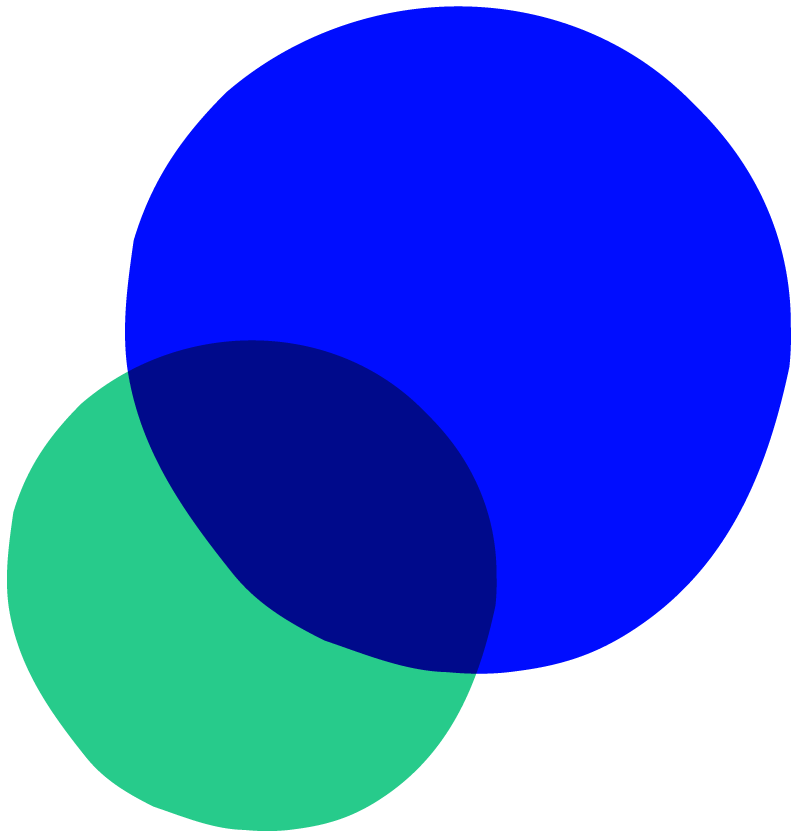 Connecting People for over 21 Years
Shubham Aura ,
 502 , 5th floor 
 Pantnagar ,   Gaurishankar Wadi ,
 3 minutes walk  from station ,
Ghatkopar-East, 
Mumbai – 400075